Our Story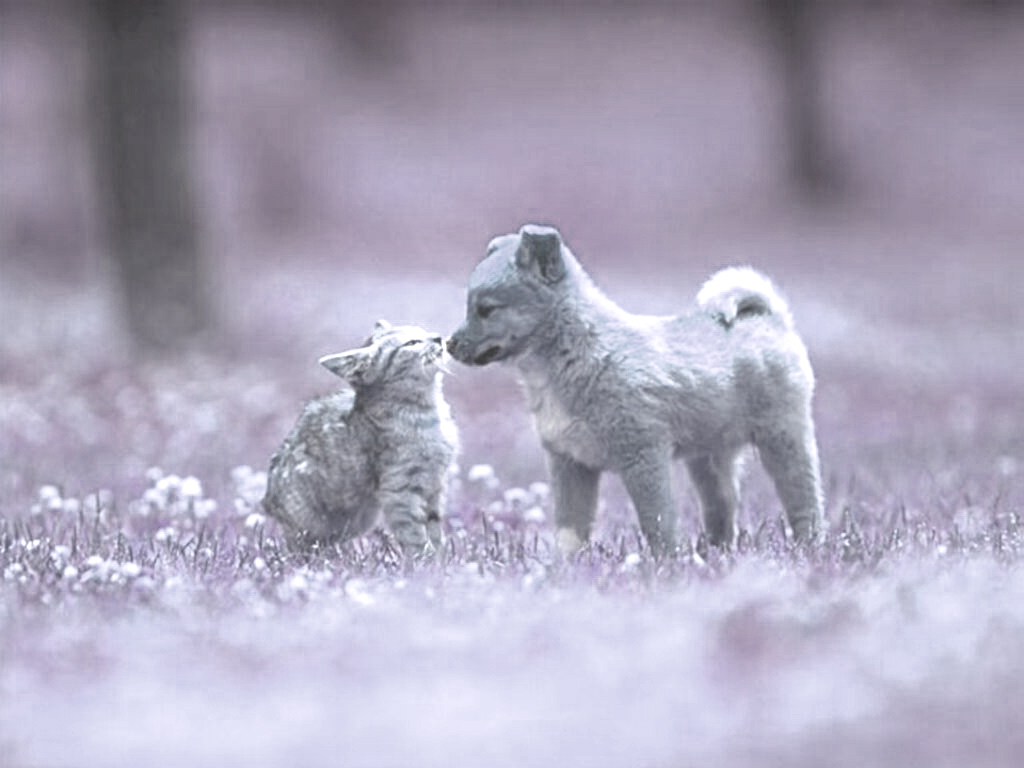 At Garden's Edge Pet Cremation is located in the beautiful city of Alhambra, CA just minutes from the city of Los Angeles and the cities of the San Fernando and San Gabriel Valleys.
At Garden's Edge is owned and operated by Scott and Teresa Summerville, longtime business owners who are also lifelong pet rescuers and caregivers. They have always loved and respected animals and they know how difficult it is when a beloved pet passes on.
With this understanding, Scott and Teresa founded At Garden's Edge Pet Cremation & Aftercare realizing the need in their community to provide compassionate and caring cremation services for a beloved pet.
At Garden's Edge Pet Cremation reflects Scott and Teresa's daily dedication to providing pet parents with the quality cremation services that their beloved pet deserves.