Honor Your Pet In A Most Dignified And Elegant Way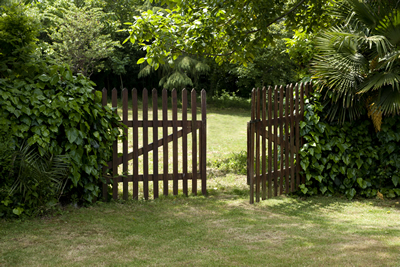 We understand that you consider your pet a friend and family member who deserves the very best care and that your loss is a difficult one. That is why At Garden's Edge Pet Cremation & Aftercare private cremation services are the ideal way to honor your pet with dignity and respect, offering you calming reassurance and peace of mind throughout this difficult time.
In serving Southern California, the communities of West Los Angeles, Los Feliz, Silverlake, and the San Gabriel and San Fernanado Valleys, we provide gentle and caring pickup and transportation from your home or veterinary hospital. Our service offers only Private cremation of your pet and includes a keepsake clay paw print and beautiful wood urn. We personally hand- deliver your beloved pet's ashes and urn back to your home. All the while you can rest assured our professional staff has performed the entire process with the utmost care, respect, and reverence.
Our Sincere Mission
Our mission is to provide respectful, caring, compassionate, and completely private cremation and aftercare services for beloved pets. And, in the process provide pet companions with the peace of mind of knowing their pets have been sincerely honored with the highest regard.