Caring and Compassionate Services
The services provided by At Garden's Edge Pet Cremation & Aftercare reflect our dedication to honor your pet with dignity and respect.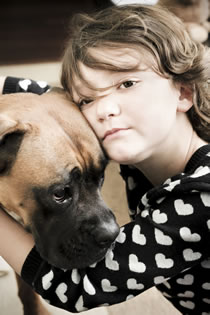 Our phone desk is open for inquiries or to schedule a pickup from 8am until 8pm every day including evenings, weekends, and holidays.
Our administrative office in Alhambra, CA is open by Appointment Only.
Teresa and I are specialists in pet cremation services. We provide our clients a completely transparent process for the cremation of their beloved pets. We are the sole persons responsible for every aspect of our services. Our past clients are grateful for the love and caring treatment their fur babies receive and our dedication to excellence.
We are a multicultural company embracing the diversity of families from every background and lifestyle in Los Angeles and all of its surrounding communities.
Our Complete package includes: Pickup from your home or vet, a keepsake clay paw print, the cremation service, an elegant wooden urn with brass clasp and metal nameplate, wildflower seeds, and hand-delivery back to your home.
Please click here to see our packages.
For your convenience, we partner with several local individuals and hospitals that provide animal care, grief counseling, and in-home euthanasia (by appointment). Please click here for the listing.